Home
Your Guide Towards A Greener Landscape.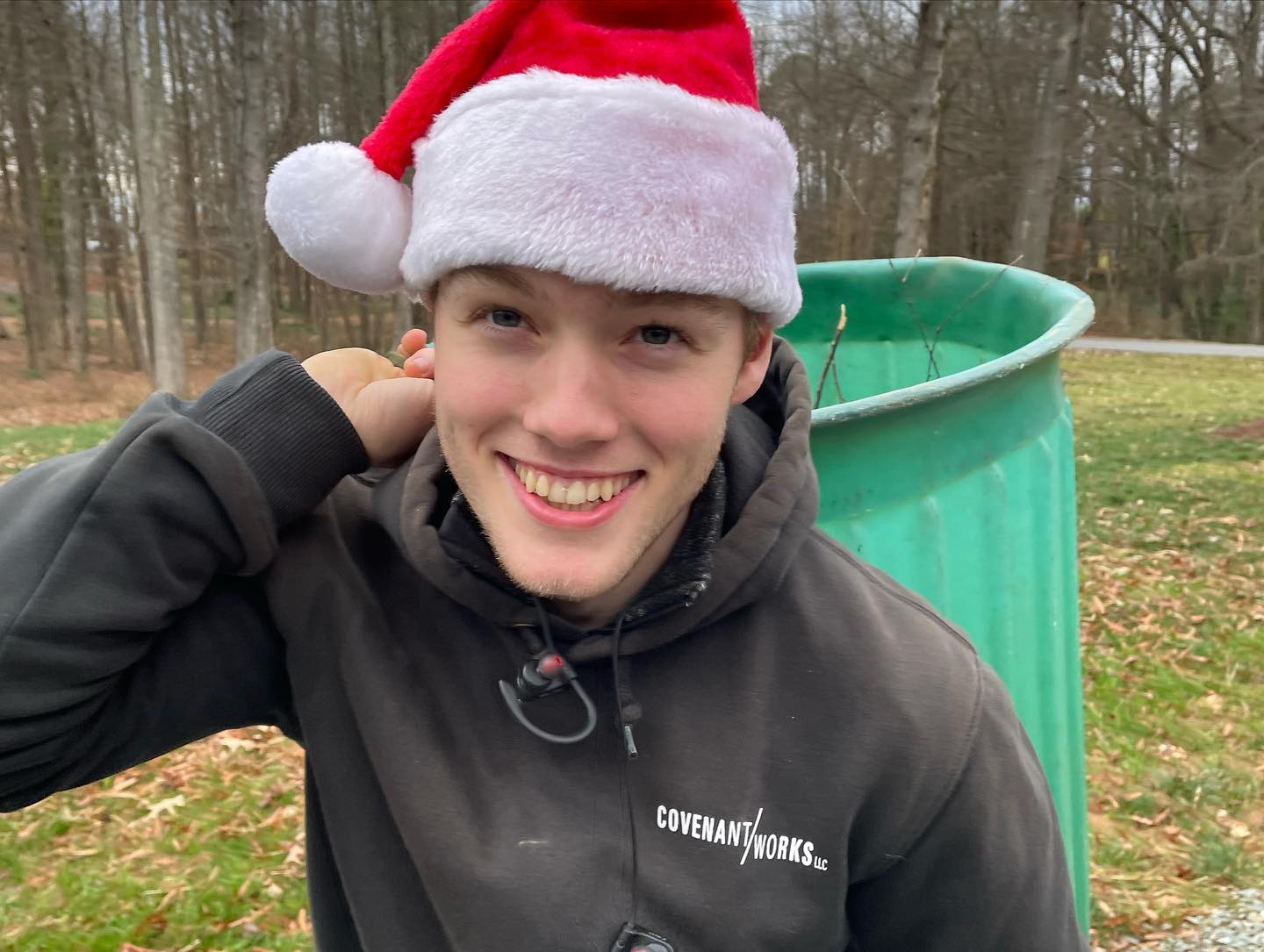 Consider your landscape and lawn care needs solved.
Landscaping

Delivers the Backyard You Deserve.

Revitalize your outdoor space with our Landscape Renovation services. Whether you're looking to enhance the aesthetics, improve functionality, or update outdated elements, our experienced team will work closely with you to breathe new life into your landscape. From refreshing plantings to redesigning garden beds, we'll create a revitalized space that exceeds your expectations.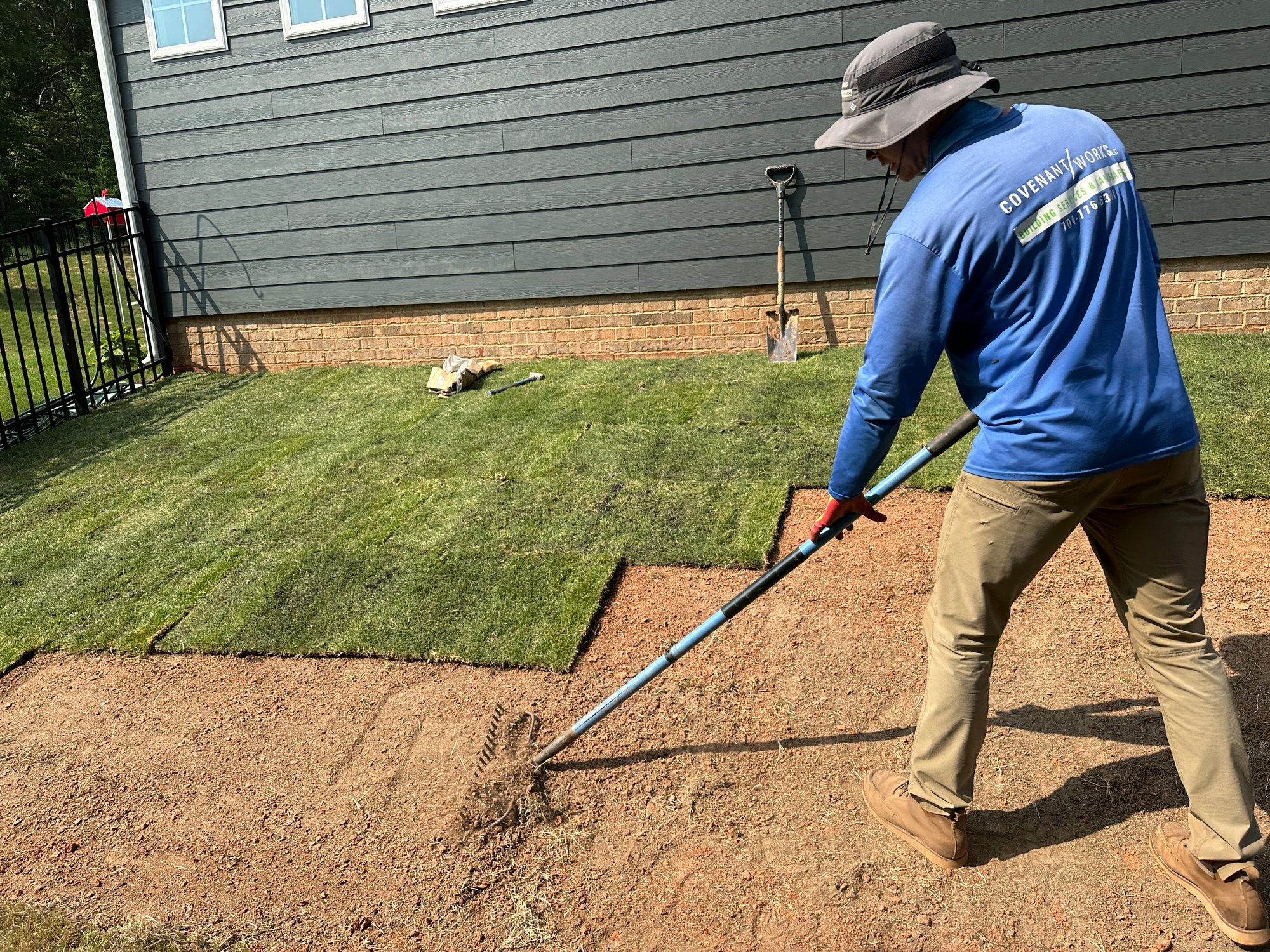 "...

they have always gone above and beyond to help me out. I can't say enough goods things about this business. They are fantastic.

" - MC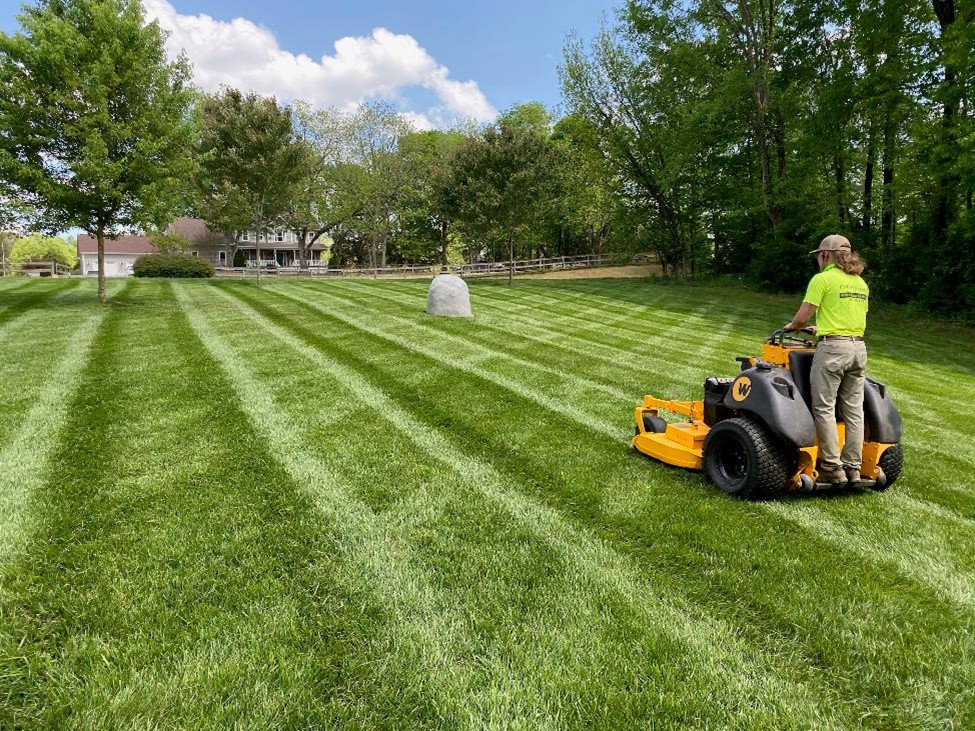 Residential Maintenance,

Executed by Professionals to Ensure Your Satisfaction

Keep your landscape looking its best year-round with our comprehensive Lawn and Landscape Maintenance services. We'll handle all the essential tasks, including Lawn Care, Bush Trimming, Turf Applications, Weed Control, Leaf Removal, and Irrigation Maintenance. Our skilled team will ensure that your landscape remains healthy, vibrant, and well-maintained, so you can enjoy its beauty without the stress of maintenance.
Commercial Services
Grounds Maintenance and Landscape Installation
We proudly offer comprehensive Grounds Maintenance and Landscape Installation solutions for commercial properties. Whether you're building a new office complex, revitalizing an existing commercial space, or operating an HOA, we'll work closely with you to create an outdoor environment that aligns with your vision and enhances the overall appeal of the property.
Commercial Sites, Shopping Centers, Home Owners' Associations (HOAs), Athletic Fields, and Churches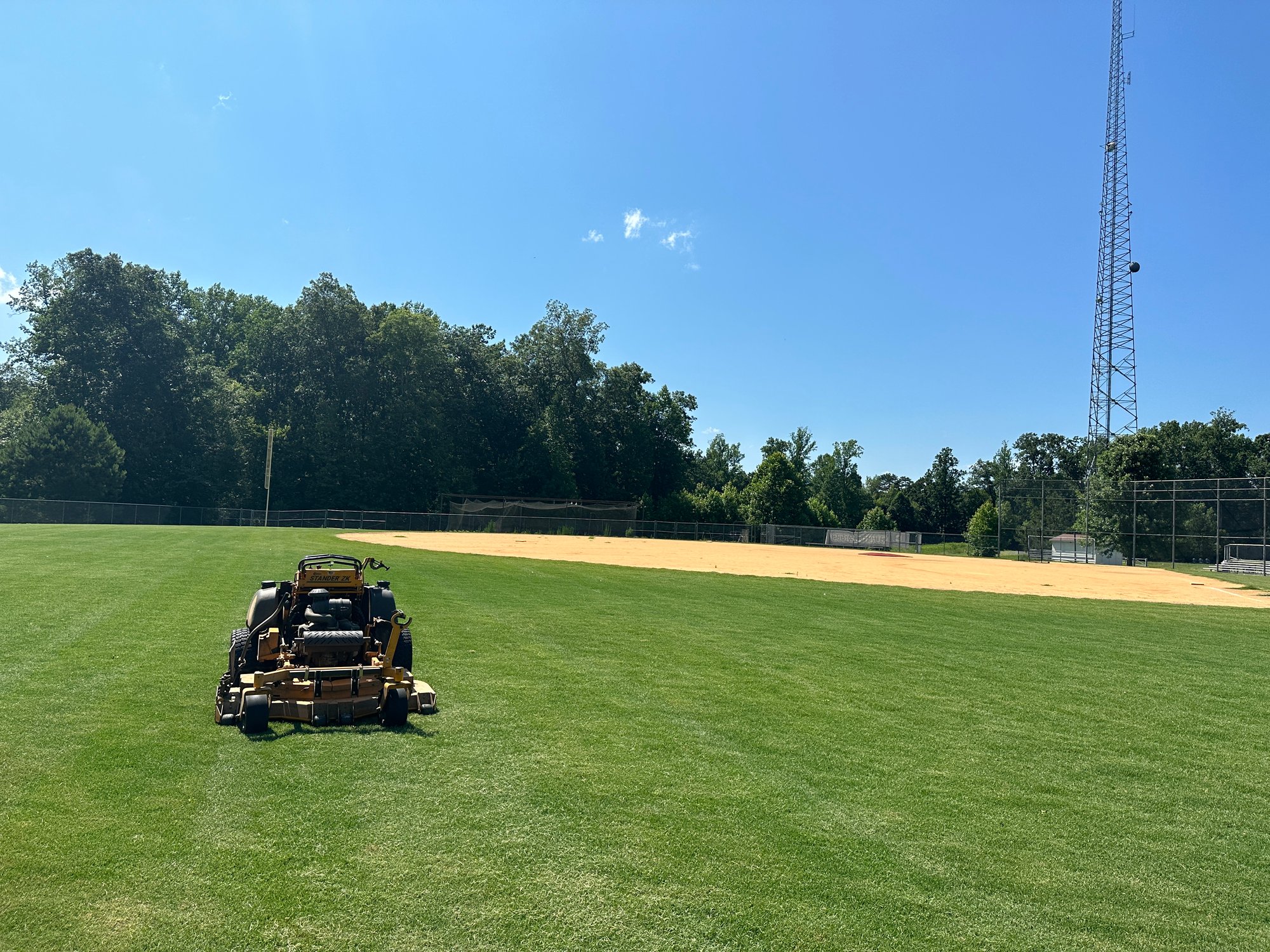 "

I have received six-plus years of excellent, family-owned service. Any concerns have been addressed quickly, patiently and politely

" - AJ
Frequently Asked Questions
Accordions are great for answering frequently asked questions.
How do you accept payments Covenant Works LLC?

We accept cash, check, bank transfers, and credit/debit card payments. We offer options for automatic payment so that you can remove all stress and worry.
Will my monthly maintenance payment be more expensive in the Summer?

No! Here at Covenant Works we utilize Annual Maintenance Agreements. This helps you by spreading out the higher cost of maintenance in the summer to an even payment every month throughout the entire year.
Can I see what my Landscape Renovation is going to look like before approving an estimate?

Yes! We utilize landscape software to create a 2D vizualization of what your new landscape will look like.
Weddington, North Carolina
Indian Land, South Carolina
Fort Mill, South Carolina
Wesley Chapel, North Carolina
Rock Hill, South Carolina