Landscaping
Your Guide Towards A Greener Landscape.
Planting -

Sod Installation -

Drainage Solutions -

Hardscapes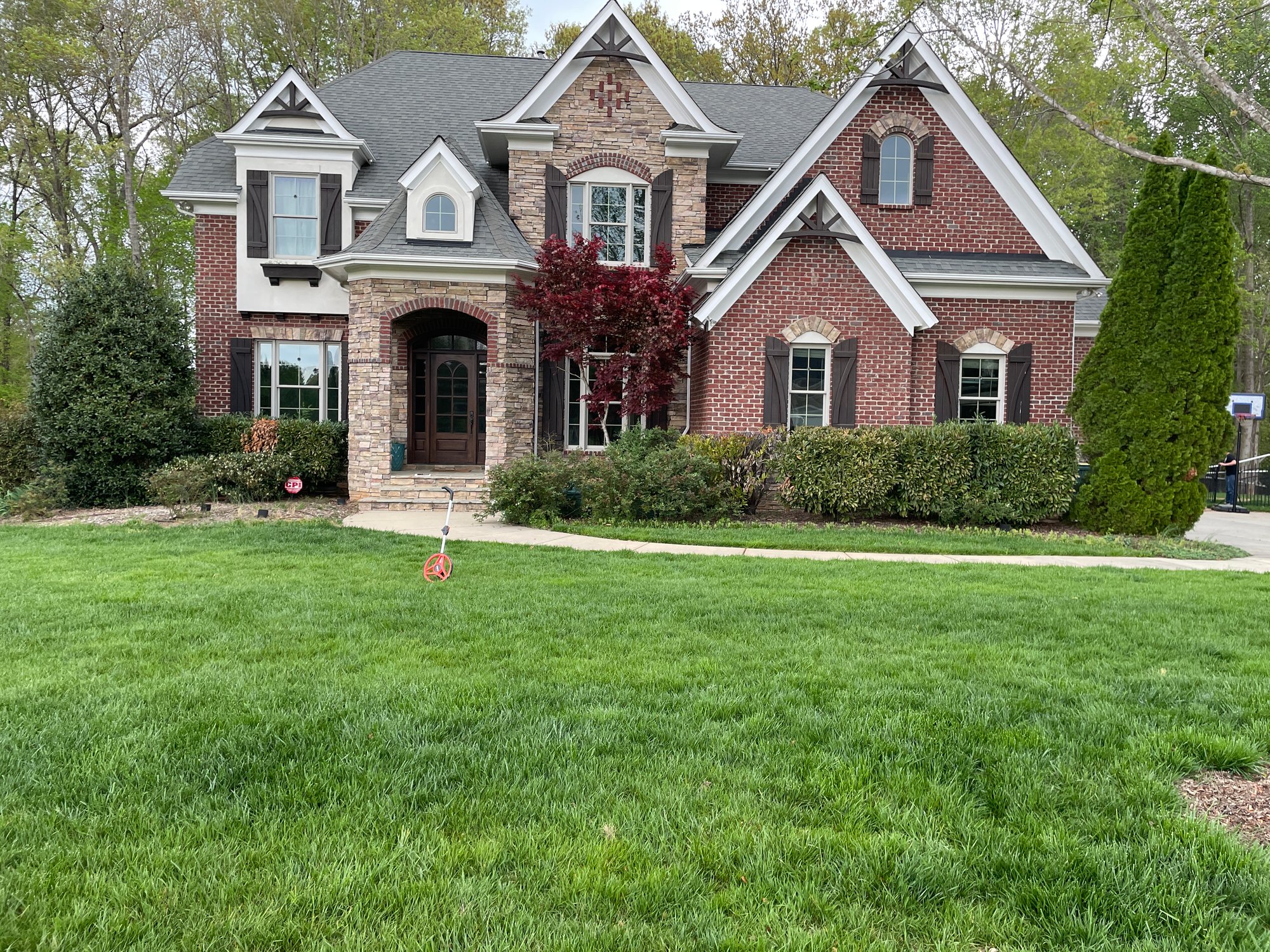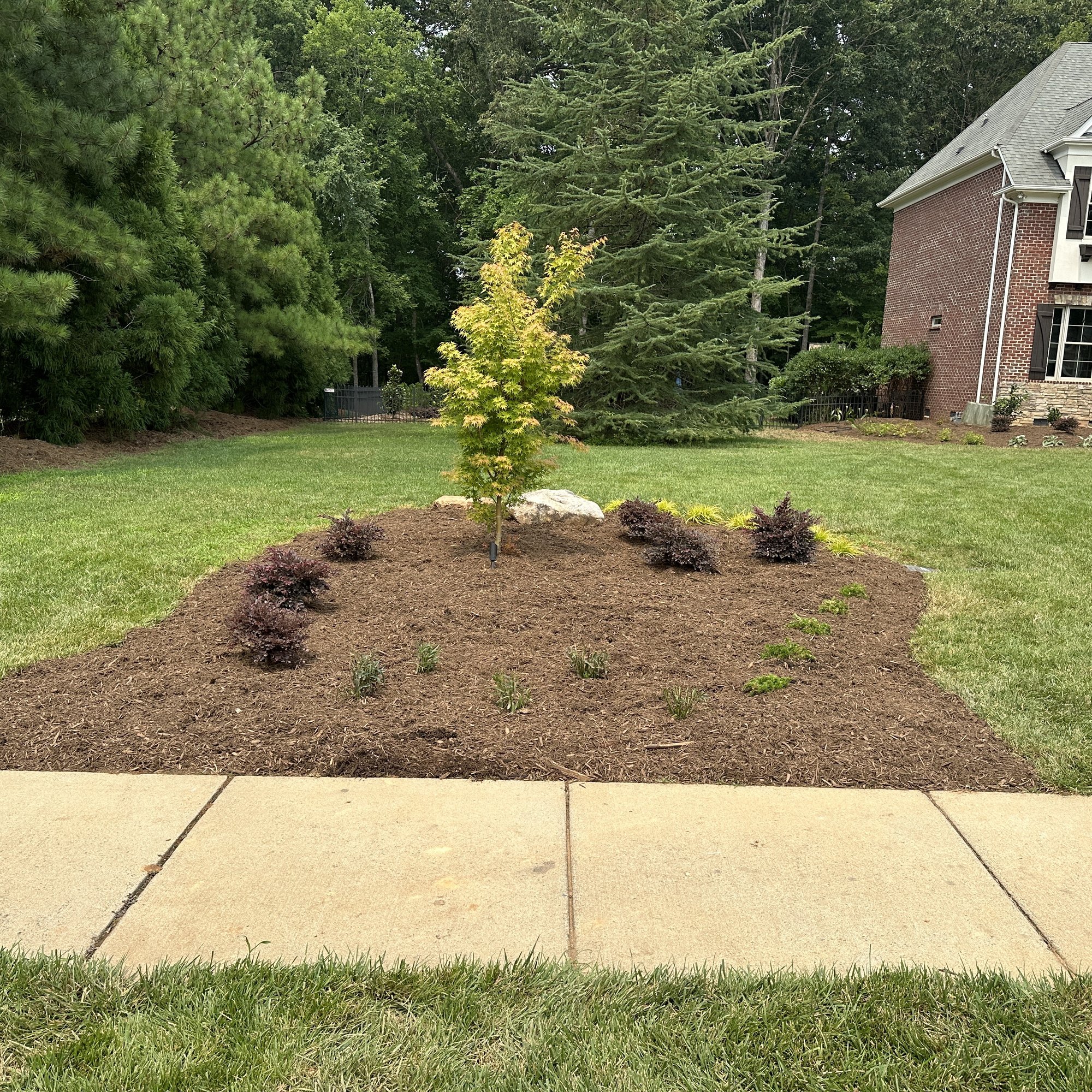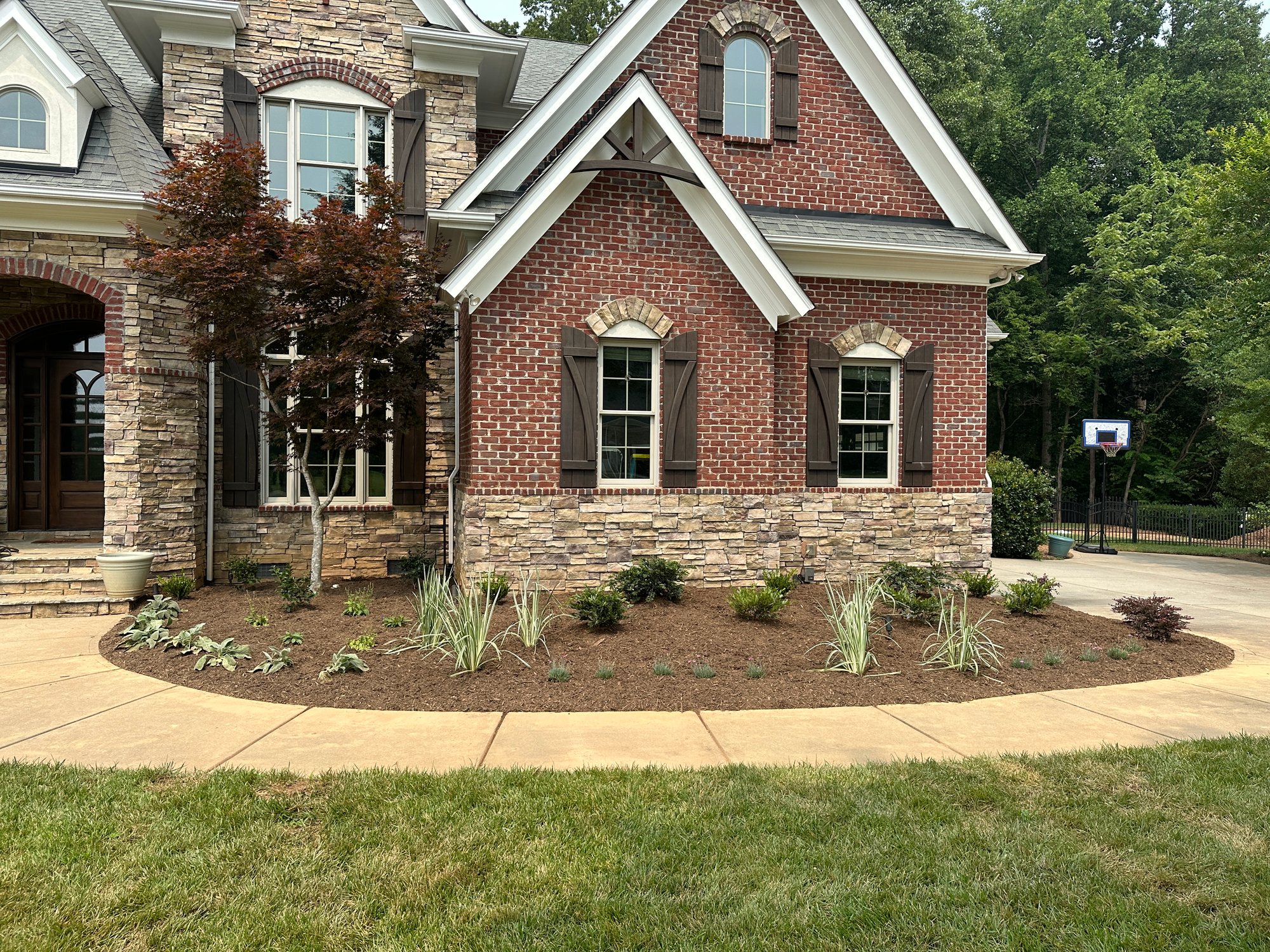 Planting
Simple and easy ways to transform your home or business!
By transforming the landscape surrounding your property, you will undoubtedly leave visitors in awe of the style and atmosphere curated by none other than the proud owner - You! Embrace the opportunity to showcase your personal touch and elevate your surroundings to new heights of elegance and sophistication. Prepare to captivate and inspire, as your property will have guests talking long after they depart.
What to consider before starting your project:
Do you have irrigation?
Do you want seasonal blooming plants? If so, what colors do you like?
What is the purpose of the landscape? Privacy, aesthetics, etc.
Where are your utilities located?
What local government regulations affect your project?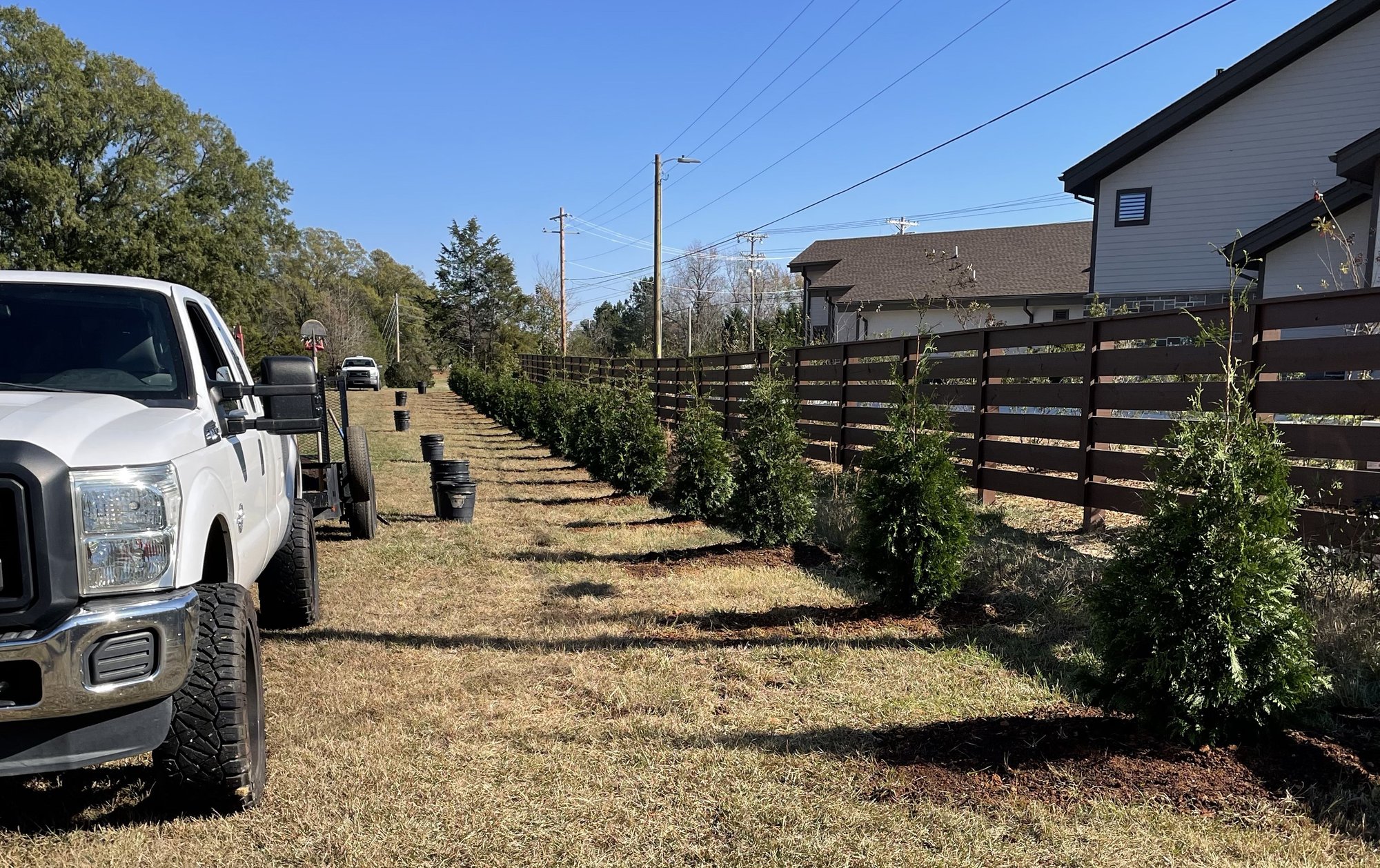 Sod Installation
No waiting, no hassle - a yard that's ready to go!
With sod installation, say goodbye to the tedious process of aerating and seeding your yard over multiple years while worrying about flooding and erosion. By choosing sod installation, you can skip the waiting and hassle, and have a lush yard that is ready to enjoy right away. No more waiting for grass to grow or dealing with patchy areas. With the convenience of sod, you can have an instantly green and healthy lawn that will turn your neighbors green with envy.
Grass varieties offered: Tall Fescue, Cavalier Zoysia, Palisades Zoysia, Bermuda
Drainage Solutions
Stop Flooding And Erosion. Protect Your Home.
Choose our drainage solutions to tackle erosion and flooding head-on. Our experts will analyze your property's symptoms and provide a customized solution. Our range of solutions include systems such as downspout extensions, catch basins, French drains, etc. Partner with us to prevent further damage and enhance your property's functionality. Contact us now for a water management plan that keeps erosion and flooding at bay.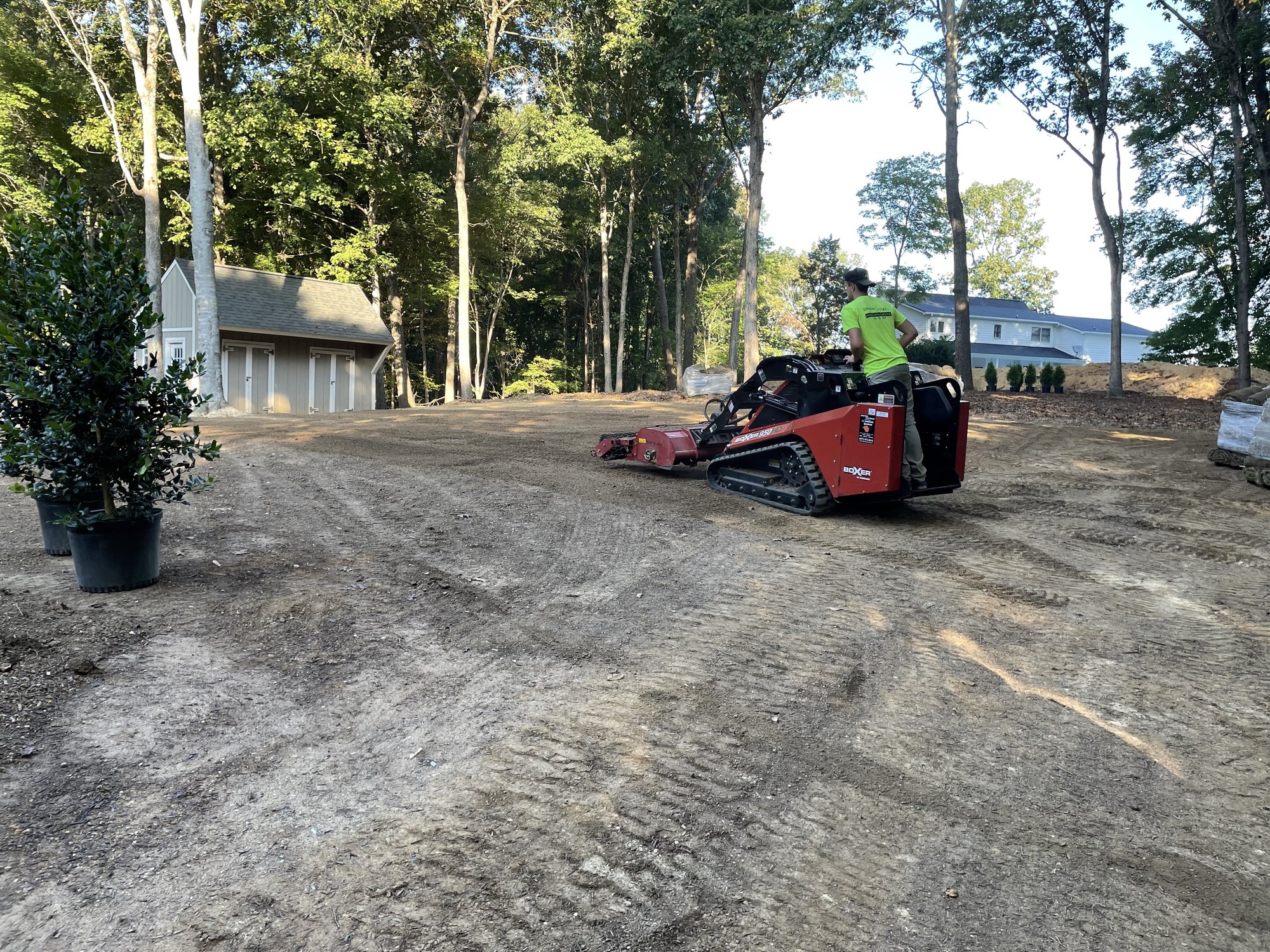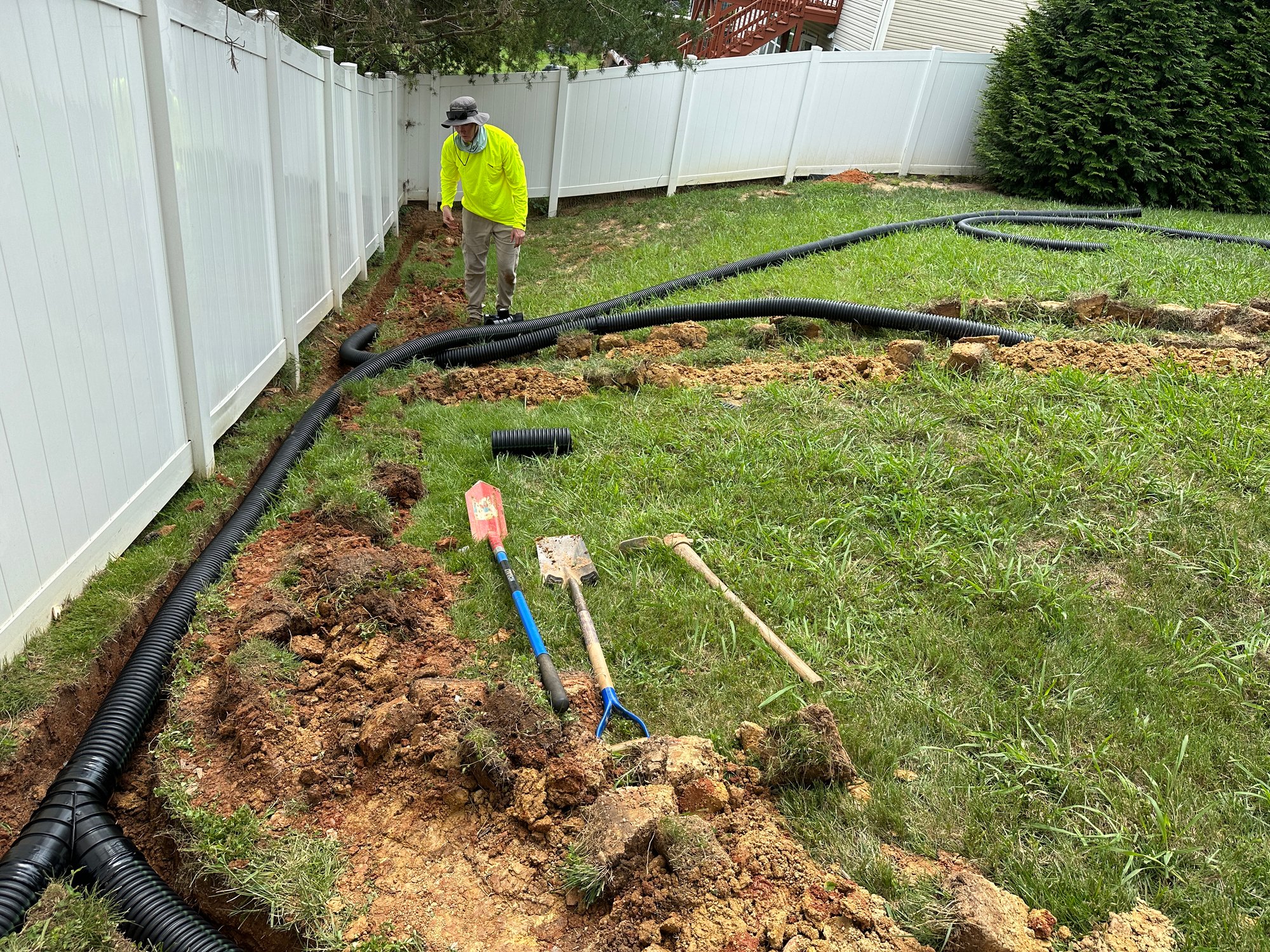 Hardscapes
Retaining Walls, Paver Patios and Pathways, Plant Bed Borders, and More!
Enhance the beauty and functionality of your property with our wide range of hardscape services. Whether you desire to add a touch of elegance to your outdoor space or need a sturdy solution to prevent erosion, we have the perfect answer for you. Our team of experts is here to transform your property into a stunning retreat that reflects your unique style and meets your specific needs. From creating eye-catching retaining walls to designing intricate paver patios and pathways, we offer a comprehensive range of services to customize your property exactly how you envision it. Additionally, our skilled professionals can also create exquisite plant bed borders that add definition and structure to your landscape. With our hardscape services, you can achieve the perfect balance between aesthetics and practicality while significantly enhancing the value and appeal of your property. Trust our team to turn your dreams into reality and create outdoor spaces that will leave a lasting impression.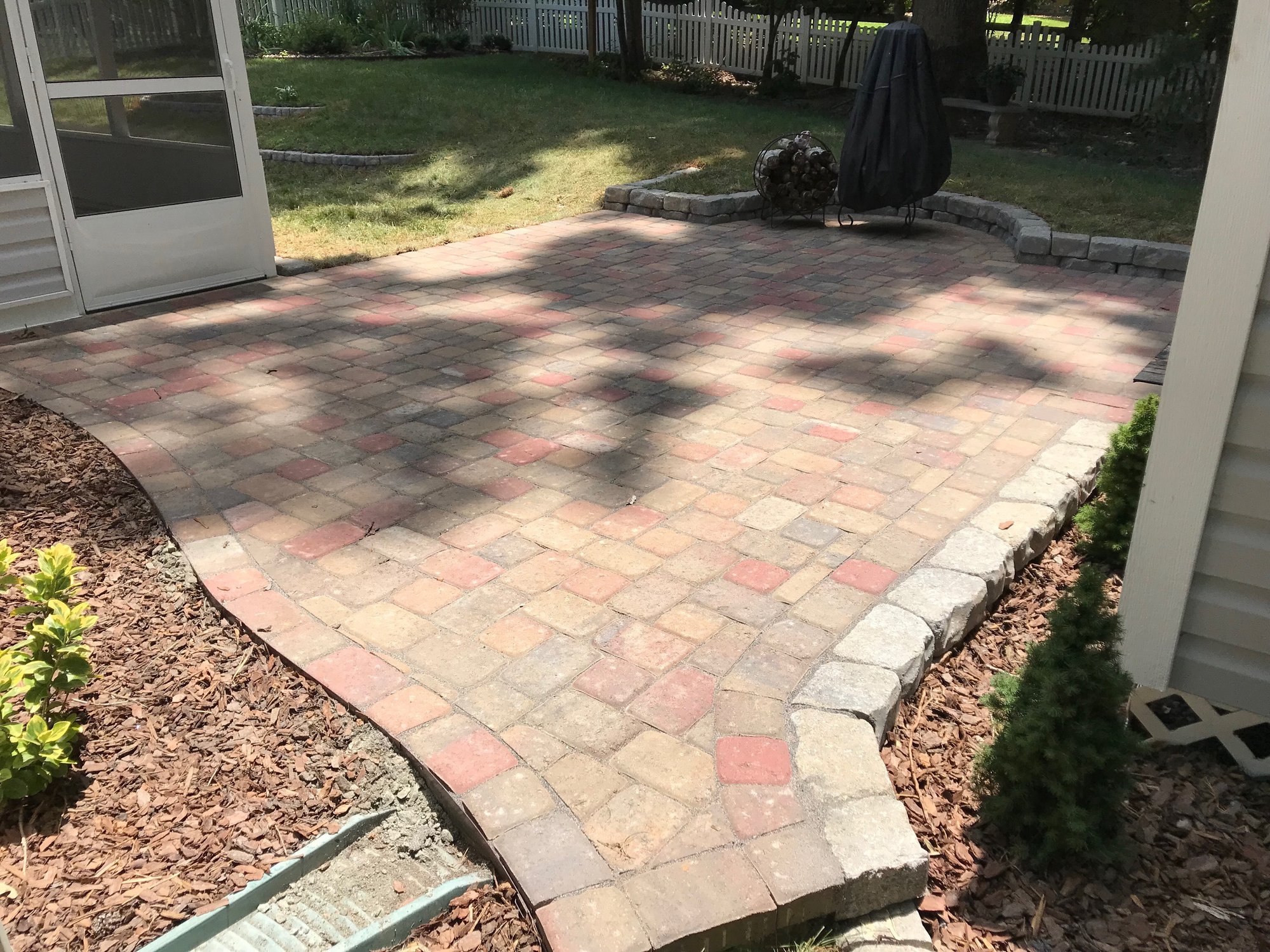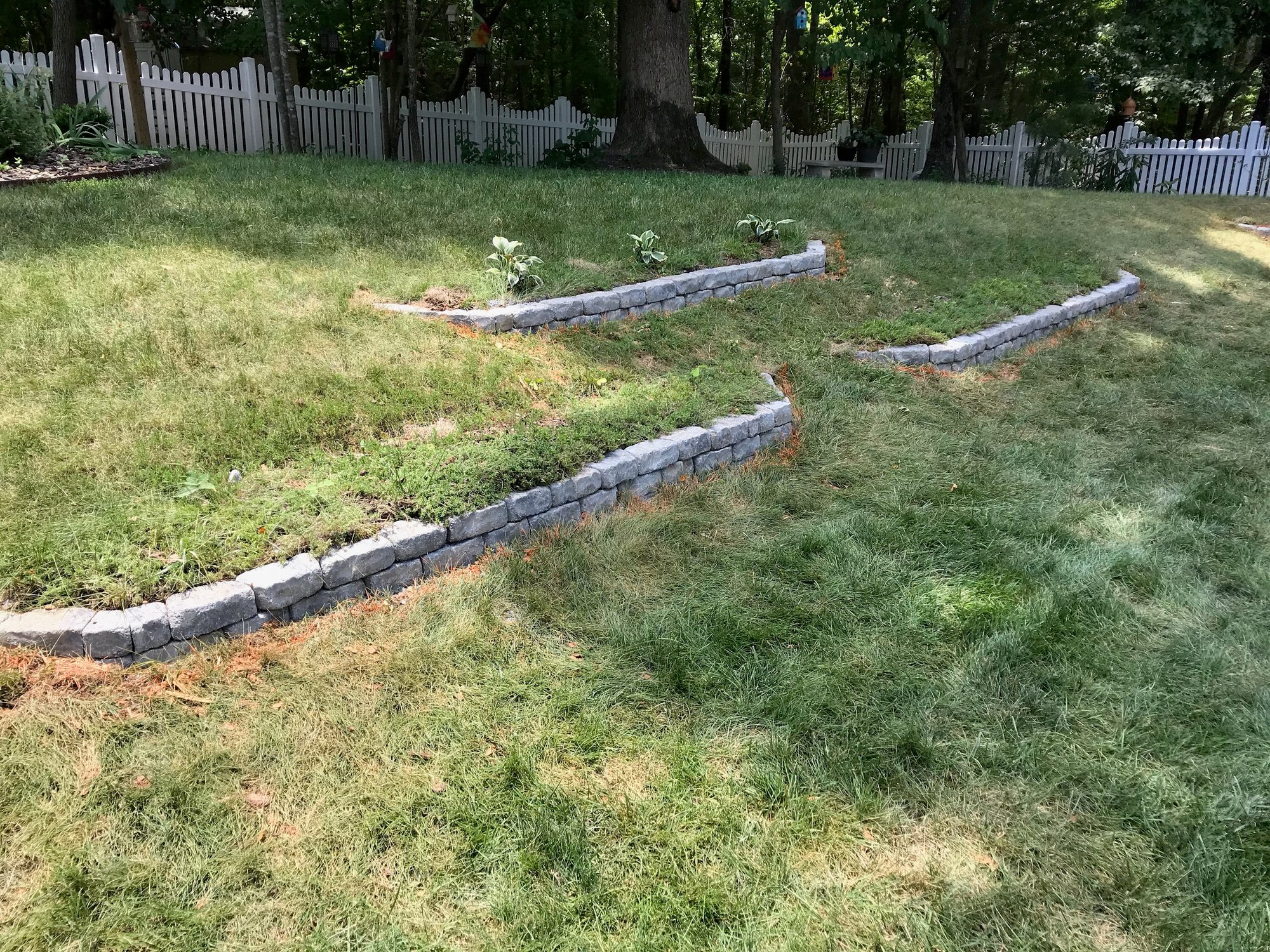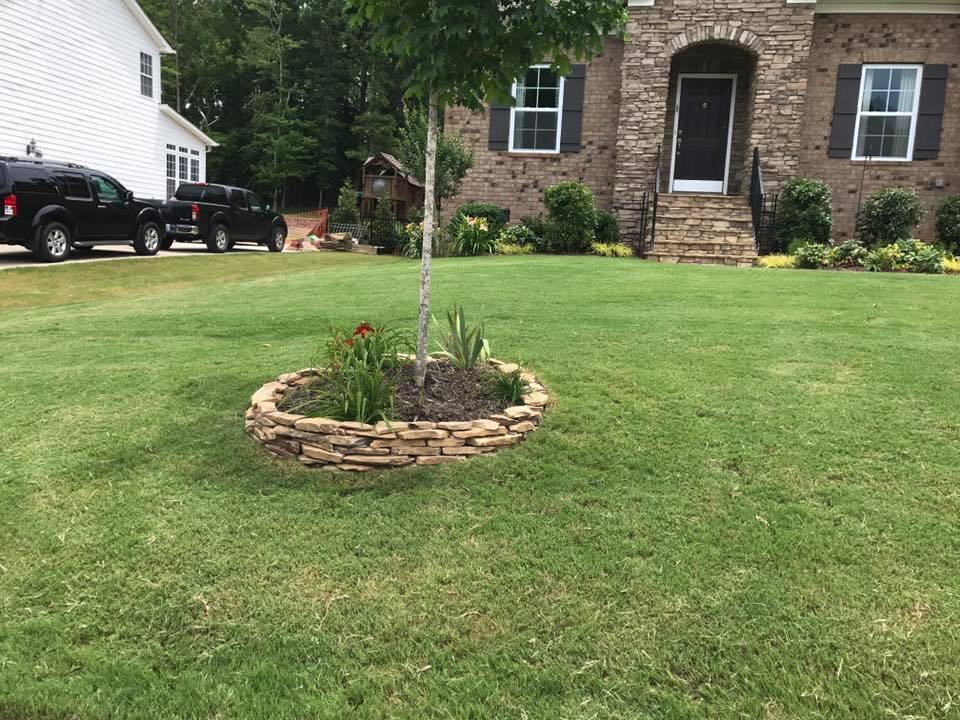 "

I have received six-plus years of excellent, family-owned service. Any concerns have been addressed quickly, patiently and politely

" - AJ
Weddington, North Carolina
Indian Land, South Carolina
Fort Mill, South Carolina
Wesley Chapel, North Carolina
Rock Hill, South Carolina